Welcome To Bhimani pipes
As a PVC pipes mfg. since last 8 years, we want to give you wonderful opportunity to join hand with us . Because our common interest is to support for Gujarat and be growth engine of a nation. We as Kamdhenu pipe, after going through the successful journey of mfg. of PVC pipe beginning from 20 mm.; now are able to provide you the Quality and Strengthen product according to your needs up to 315 mm dia. In the phase of advancement technology and growth of market demand, we have already started our plant under the name Kamdhenu pipe at Upleta in July 2008, having daily production capacity of 28 MT app. Our ISI product of RIGID PVC PIPES brand under "KAMDHENU" and "BHIMANI" is available in size from 20mm to 315mm dia in various classes is ready to launch in Market. Our two known brand "BHIMANI" , "KAMDHENU PIPE" are already dominated in market, especially in Gujarat state for its Quality and Consistency.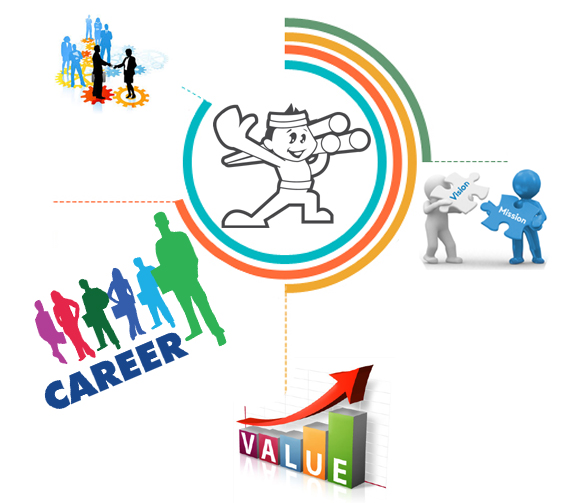 Our Vision
Vision of the KAMDHEU PIPE is to provide integrated solutions and services to the polymers industry of Vibrant Gujarat, designed to redefined the peasants' satisfaction, rationalize cost and a bridge the gap between the Indian requirement and International practice & farmers standard availing neck to neck support to agriculture and irrigation industries of our beloved nation.1
Our Mission
Kamdhenu pipe is committed to offer quality materials with safety measure, security promises and innovative flexibility with all type of solutions and services to the Indian polymers industries designed to customers' satisfaction in order to help, support and grow together with a win-win situation. As we work in an environment with perfect blend of "Planning and Execution" to meet the challenges of change & competition in our field, we value our customers'.